St Mark's Pennington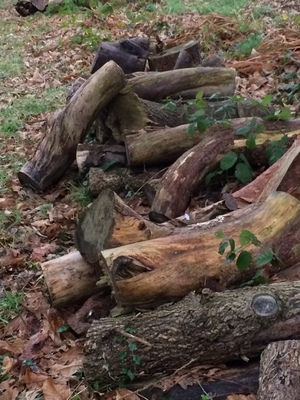 St Mark's Pennington
Published on 2015-01-25 by Gill Hickman
It is a pleasure to welcome St Mark's Church Pennington to this community, and it is appropriate given its support for Pennington Junior School. The church lies within the New Forest National Park, occupying a small corner of Pennington Common.
Members of the church are working hard to improve the sustainability of the church and the results of this are very evident. This is a church with raised beds amongst the graves! Older and slightly neglected graves in this graveyard simply revert to the natural vegetation of Pennington Common and become colonised by heather.
The church also has log piles (as shown), cycle racks to encourage sustainable transport and bird boxes on its trees. An impressive range of products are currently collected for recycling but the church is keen to improve still further, and has pledged to help Pennington Junior School with its own 'Eco' efforts. Thank you St Marks!